The Cider Club
The last Saturday of every month
Come and join us at the Yew Tree, Peterstow.
Every Last Saturday of the Month 7pm
Experience a talk and tasting like no other. From the cider newbie to the cidermaker, attending a Cider Club is a surefire way to enjoy your evening, develop your knowledge and have your passion for cider kickstarted.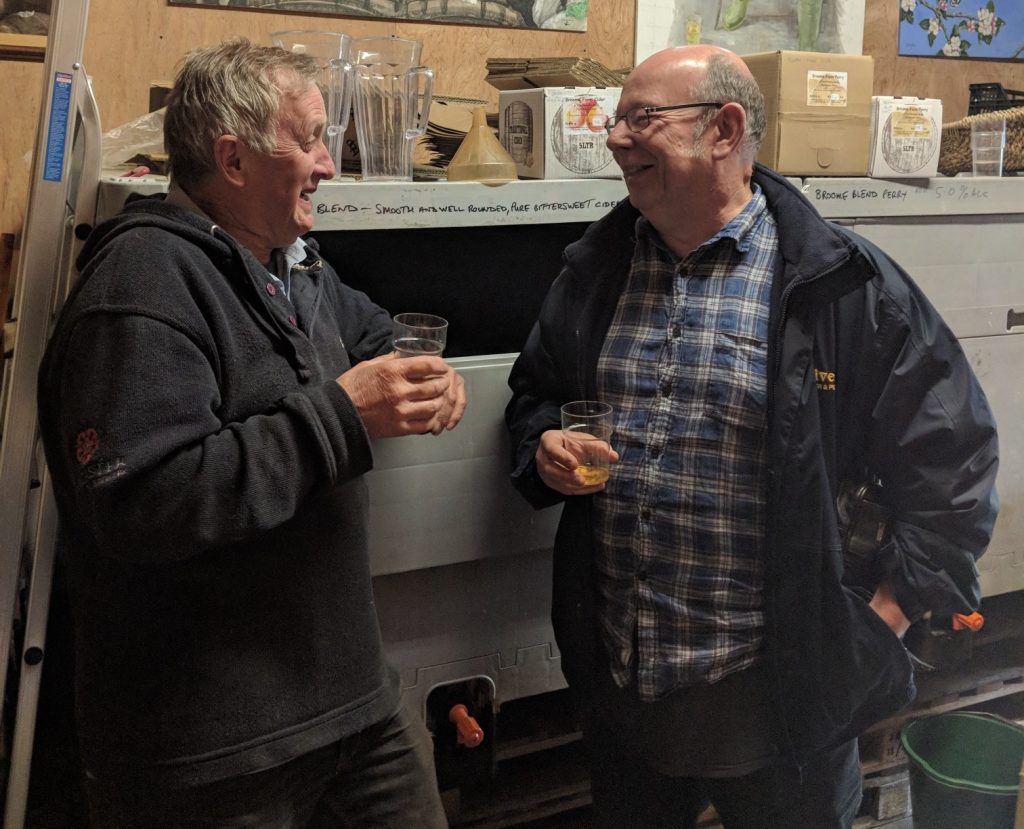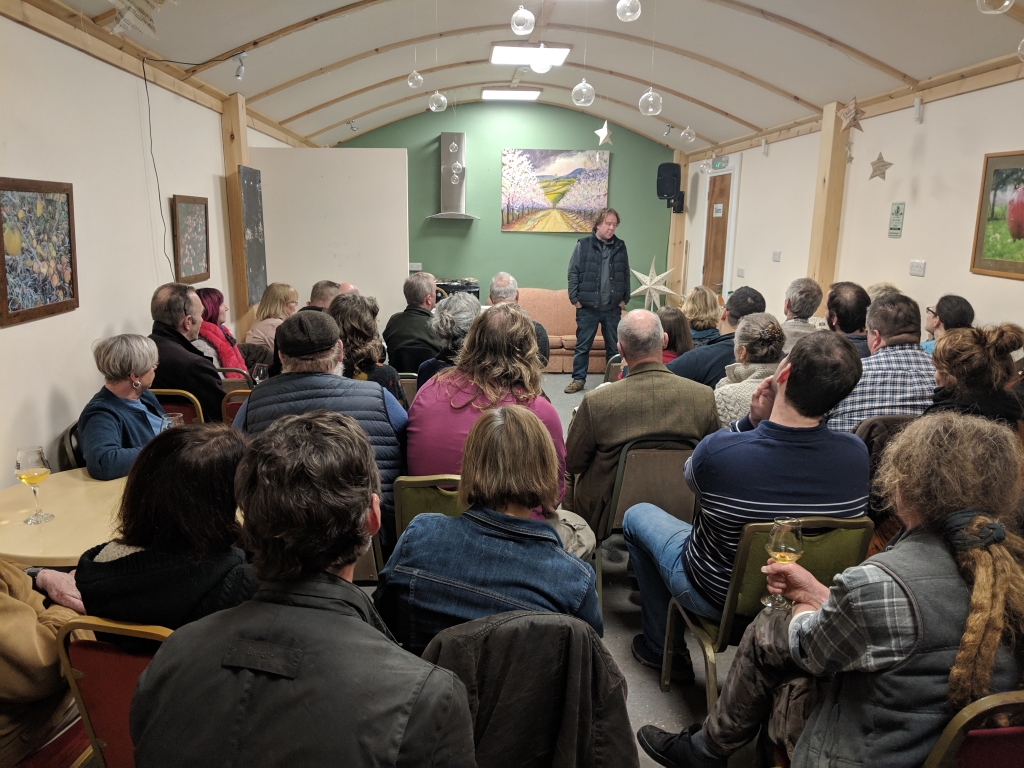 Be greeted with a welcome cider from the Ross-on-Wye Cider & Perry Co., before settling down for an in-depth talk and tasting experience from the very best Cider & Perry producers. 
Entry is £10 on the door, which includes the welcome cider, all the samples, and all of the Cidermakers' time, as well as a light buffet.
2019 Calendar
25th May 2019: USA Cider Tasting with Darlene Hayes

THURSDAY 29th August 2019:

Cider Festival Cider Club
28th December 2019: Christmas Celebration Extravaganza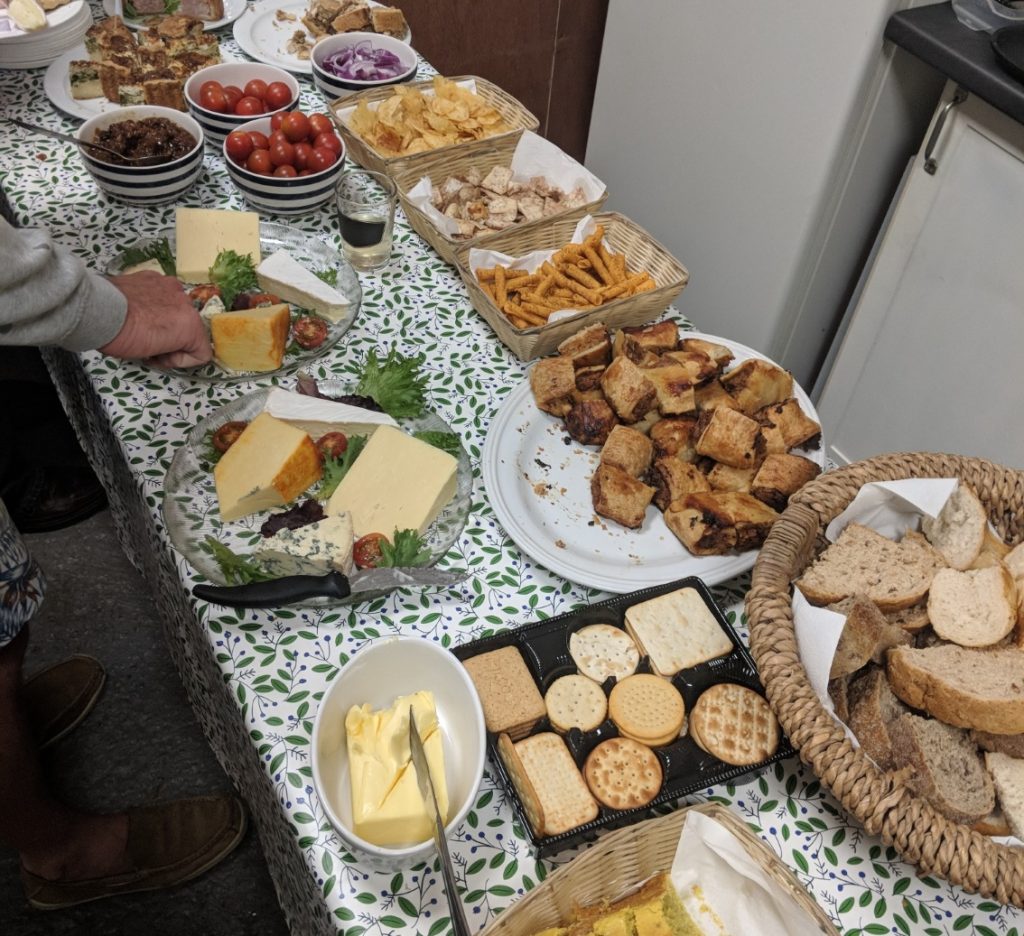 Cider Club began in April 2018, and grew from an idea into a successful, beautiful monthly event where discussion and collaborative learning are at the centre of what has proven to be a particularly delicious event.
Many thanks to all our 2018 guests – Oliver's Cider & Perry, Little Pomona, Bartestree Cider Co, Palmer's Upland Cyder, Gregg's Pit Cider & Perry, Hallets Real Cider, Seb's Cider
At the end of last year, Cider Club regulars saw their attendance rewarded with a branded glass, and several ross-on-wye cider & perry bottles of their choice