The Cider Club
Next Club : Annual Whisky Tasting, January 28th
Come and join us at the Yew Tree Inn, Peterstow.
Cider Club is held at the Yew Tree Inn, Peterstow, HR96JZ
Annual Whisky Club – Saturday January 28th – Five Waterford Whiskies with Adam Wells

Experience a talk and tasting like no other. From the cider newbie to the cidermaker, attending a Cider Club is a surefire way to enjoy your evening, develop your knowledge and have your passion for cider kickstarted.
You will have an opportunity to meet both cider makers and enthusiasts as well as chat with those who share your passion.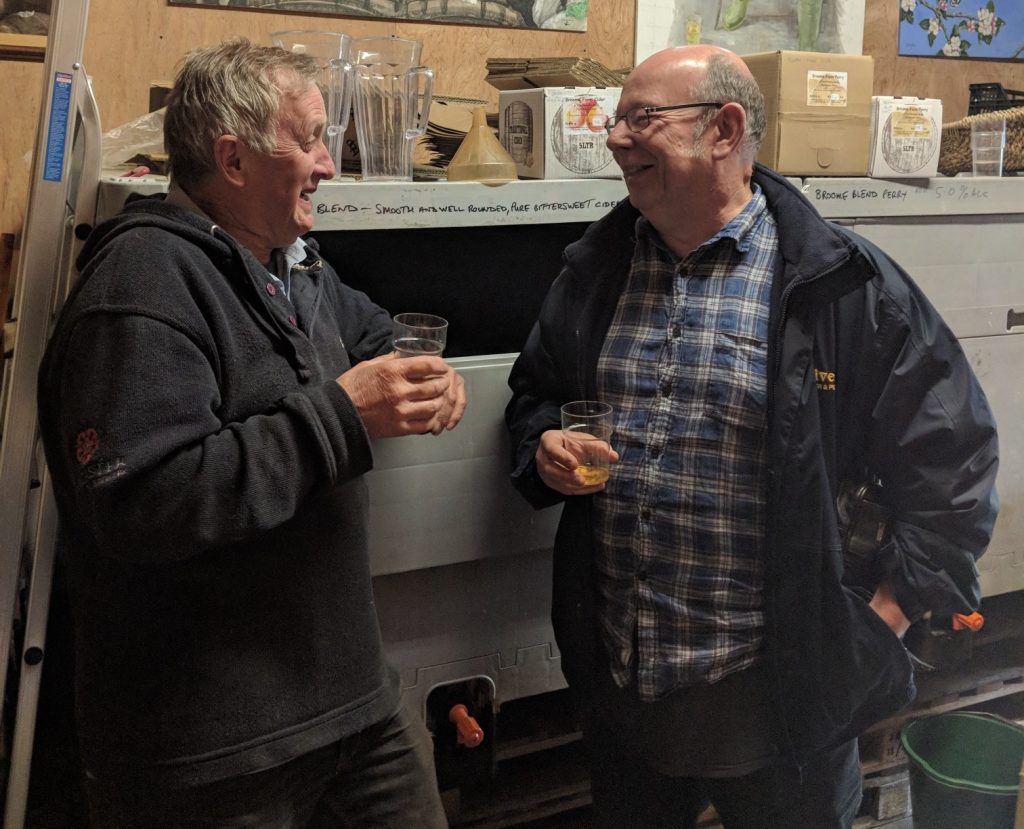 2022 Calendar
25th June: GUEST TBC

THURSDAY 1st September: Cider Festival Cider club (£20)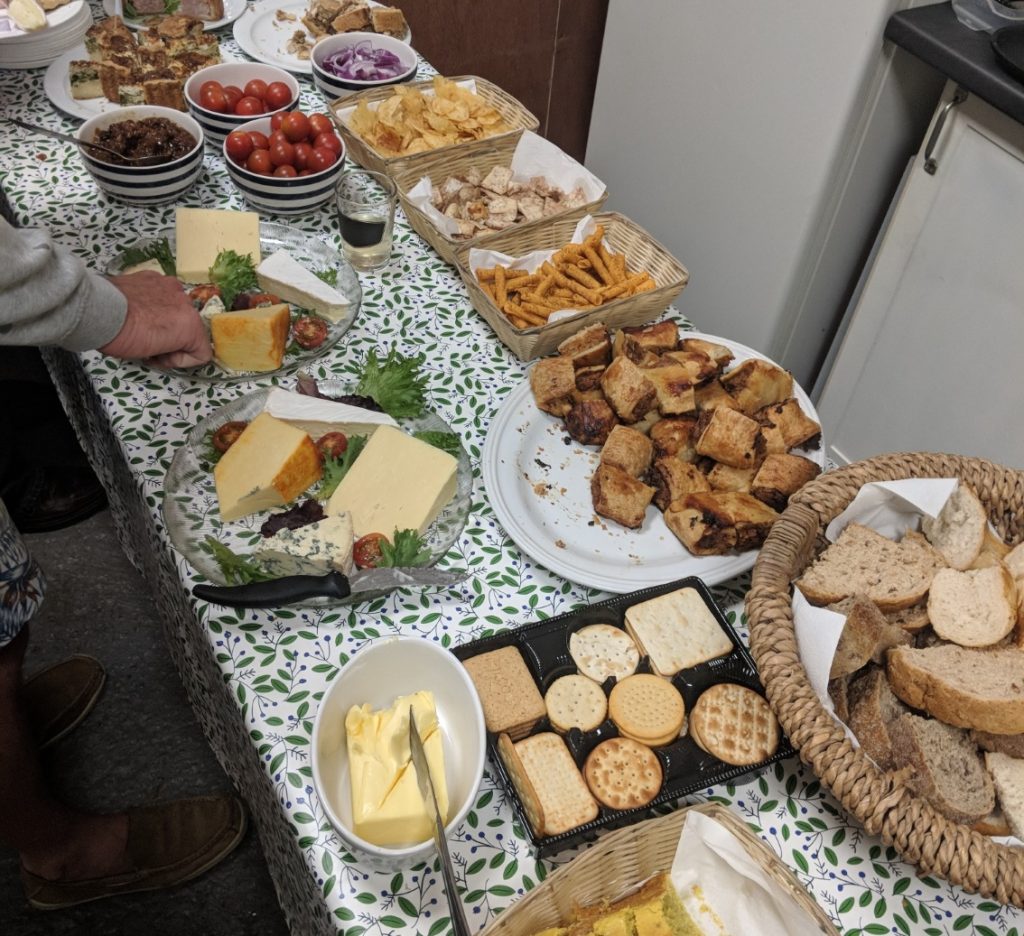 Cider Club began in April 2018, and grew from an idea into a successful, beautiful monthly event where discussion and collaborative learning are at the centre of what has proven to be a particularly delicious event.
Many thanks to all our 2018 & 2019 guests.