The Cider Club
The last Saturday of (well, almost!) every month
Come and join us at the Yew Tree, Peterstow.
Every Last Saturday of the Month 7pm
Experience a talk and tasting like no other. From the cider newbie to the cidermaker, attending a Cider Club is a surefire way to enjoy your evening, develop your knowledge and have your passion for cider kickstarted.
You will have an opportunity to meet both cider makers and enthusiasts as well as chat with those who share your passion.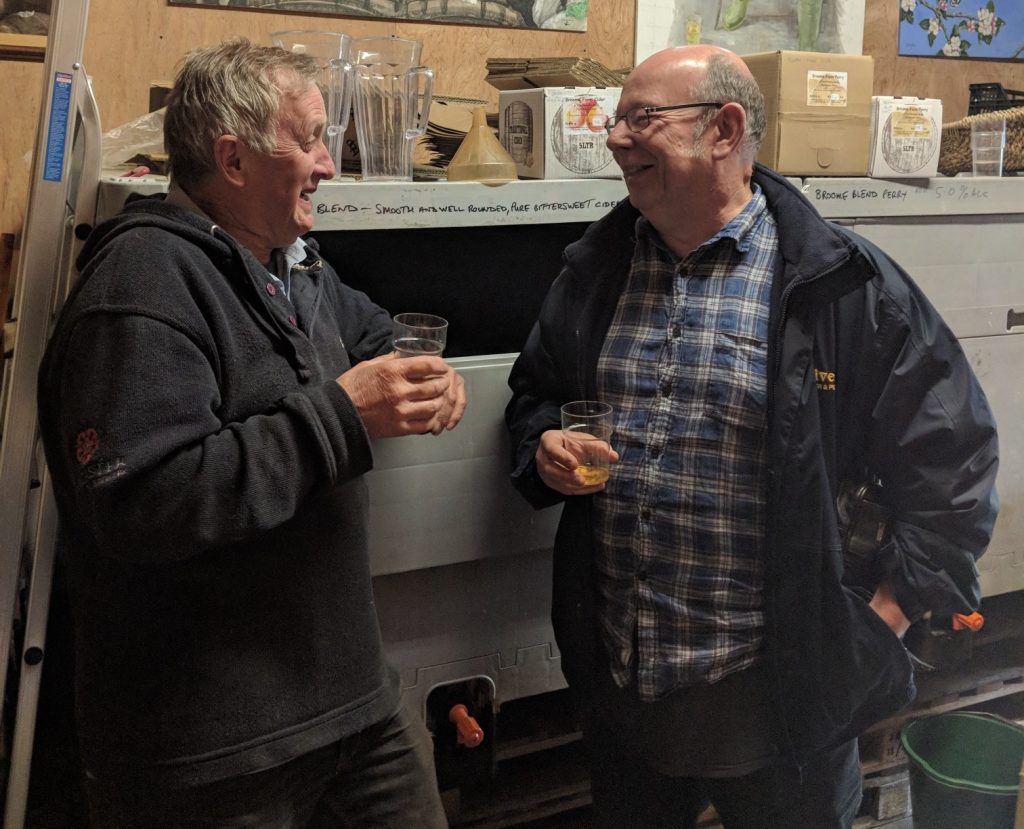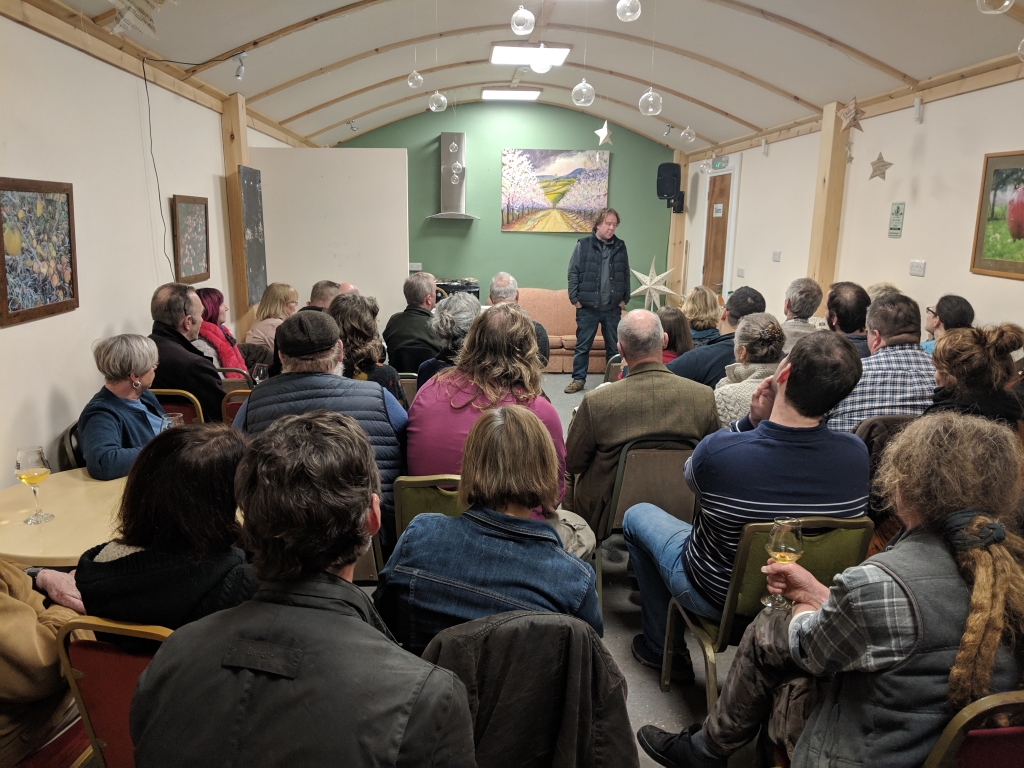 Be greeted with a welcome cider from the Ross-on-Wye Cider & Perry Co., before settling down for an in-depth talk and tasting experience from the very best Cider & Perry producers. 
Entry is £10 on the door, which includes the welcome cider, all the samples, and all of the Cidermakers' time, as well as a light buffet.
2022 Calendar
THURSDAY 3rd September: Marco Manfrini, Italy

26th December: Mike's Birthday Bash
2022 Calendar
COMING SOON!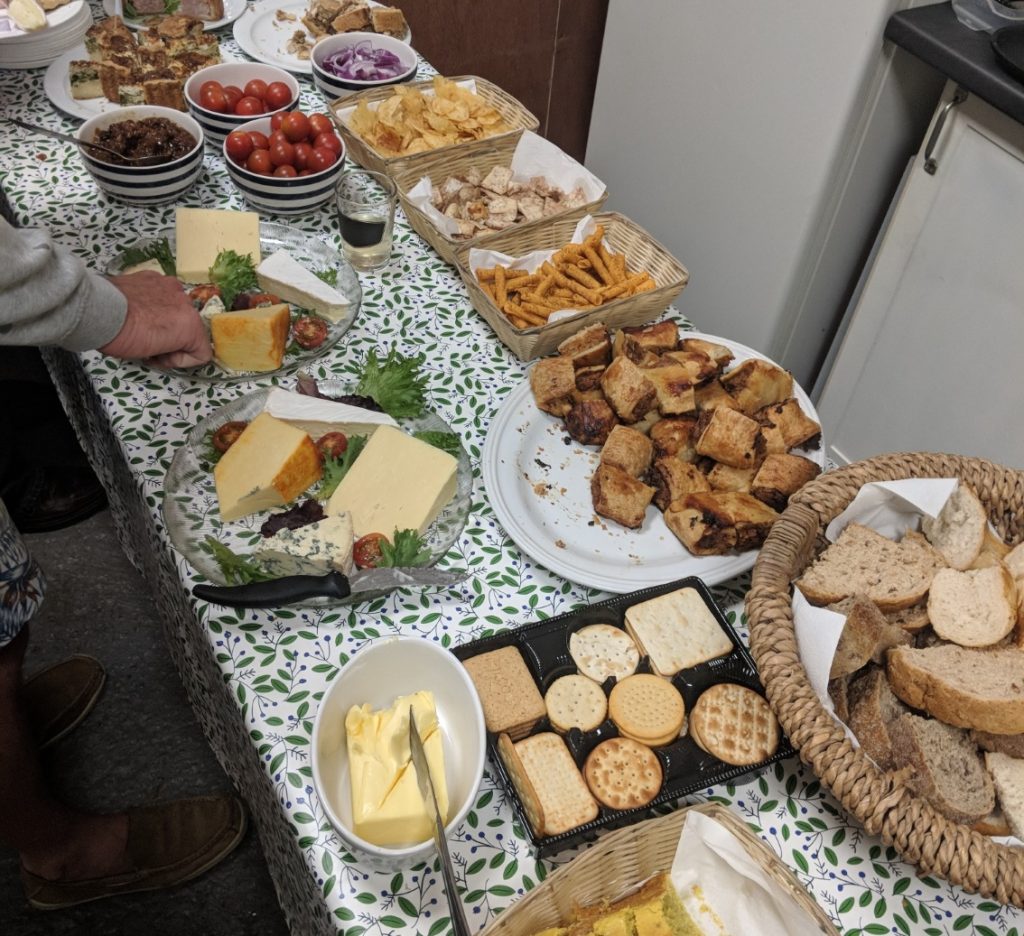 Cider Club began in April 2018, and grew from an idea into a successful, beautiful monthly event where discussion and collaborative learning are at the centre of what has proven to be a particularly delicious event.
Many thanks to all our 2018 & 2019 guests.
At the end of each year, Cider Club regulars saw their attendance rewarded with a branded glass, and several Ross-on-Wye cider & perry bottles of their choice, Cider Club Tee-Shirts …..