We love hosting visitors to our cider farm.
We will happily take you on a detailed tour of the orchards and then give you a tutored cider tasting, introducing you to our enormous range of bottled cider and perry.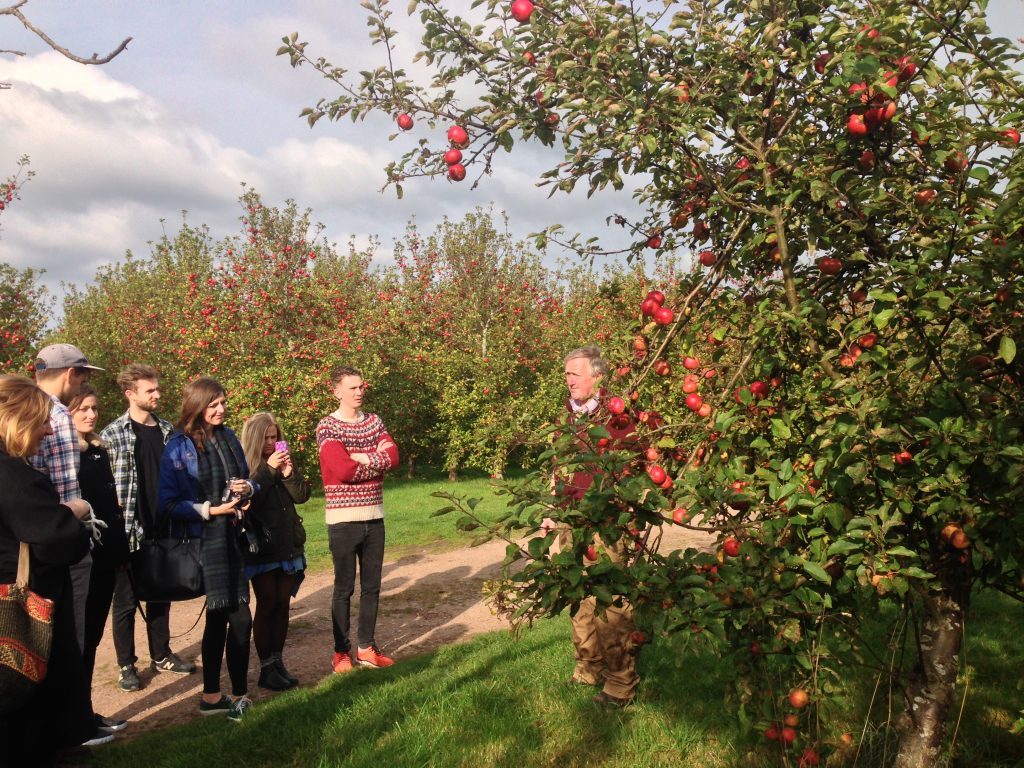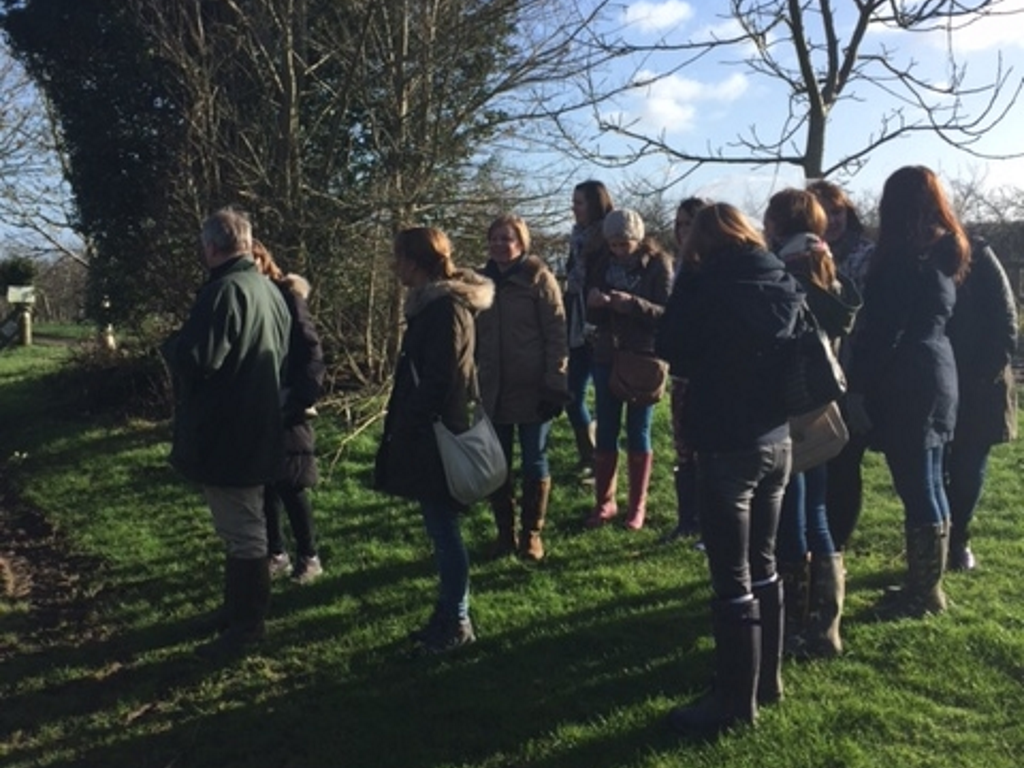 The tour costs £15 per person. You can expect the walk to last between twenty and forty minutes depending on how many questions you field, whilst the tasting itself often lasts well over an hour.
Cider Tour & Tasting sessions can be booked for four people or more.
Bookings can only be taken via our email – info@rosscider.com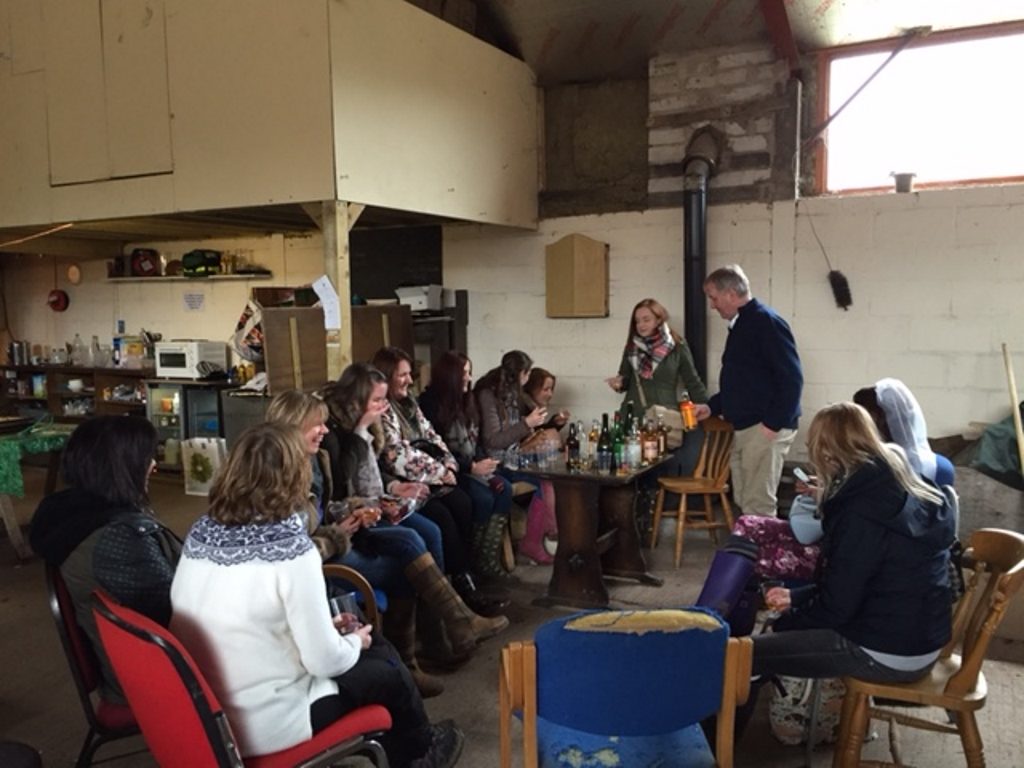 If you are a group of 10 or more, we are very happy to incorporate a Ploughman's Meal at the Yew Tree into your visit. The Ploughman's Meal includes homemade pickles, chutney and baking at a cost of £12.50 per head. If you are interested in planning a meal before or after your tour, please get in touch.
Here is a testimonial from Emily, who organised a hen party, from her visit:
"We all had a great time, the walk in the orchards was lovely and Mike gave us some history and production information, we even bumped into John who pruned some trees for us. The cider itself was delicious and even the girls who 'don't like cider' tried it and enjoyed it too! Everyone was quiet until a few bottles had gone and then the giggling started. So sorry Mike! ️
Lunch was delicious too and the pub was welcoming. The locals (I'm guessing) came back from their shoot and were all friendly and chatty. We felt very welcome!
Everything was great value for money and a few of us bought some cider to take home too. So thank you – I look forward to return to 'Destination Cider' in the future!"