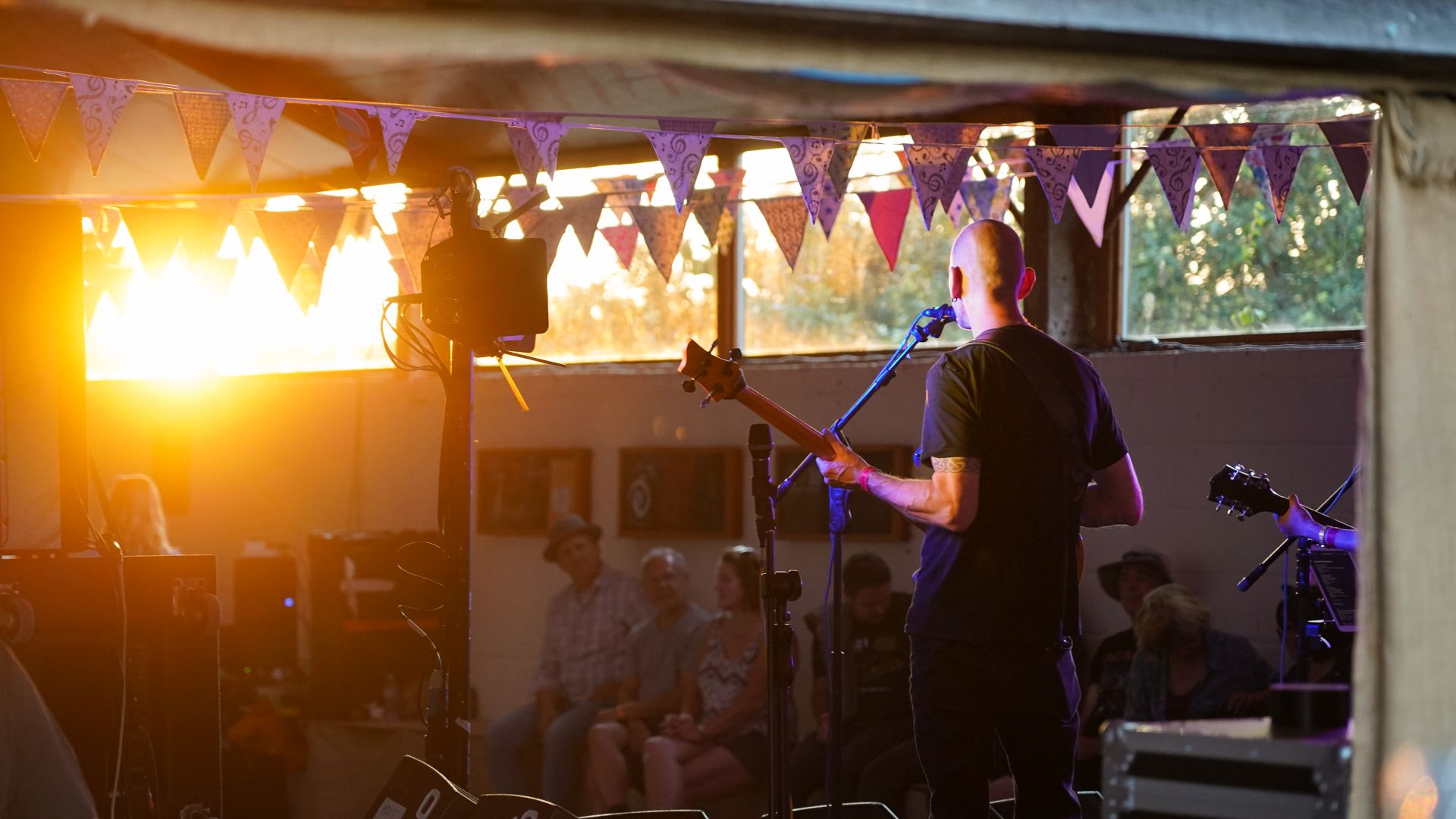 ROSS CIDER FESTIVAL AT BROOME FARM

Friday 30th August – Sunday 1st September 2024
The highlight of our year, our annual celebration of cider!
Three days of live music, amazing high quality food and ten quality visiting cidermakers, all enjoyed in a unique, friendly, welcoming atmosphere of our family friendly festival.
Tickets are £45 Friday to Sunday.
If you choose to camp, it is just £15 for camping per person, and you are welcome to arrive from Thursday and depart Monday.
If you are bringing a caravan/campervans/motorhome, we charge a small £10 surcharge per vehicle for the festival. This lets us spend the extra time preparing more areas of the farm for your vehicle and reserving those slots.
On Thursday 29th August we will be running our annual Cider Club in the barn at Broome Farm to kick off the festival, a seperate ticketed event with a sit-down meal and cider tasting. Afterwards the festival bar will open.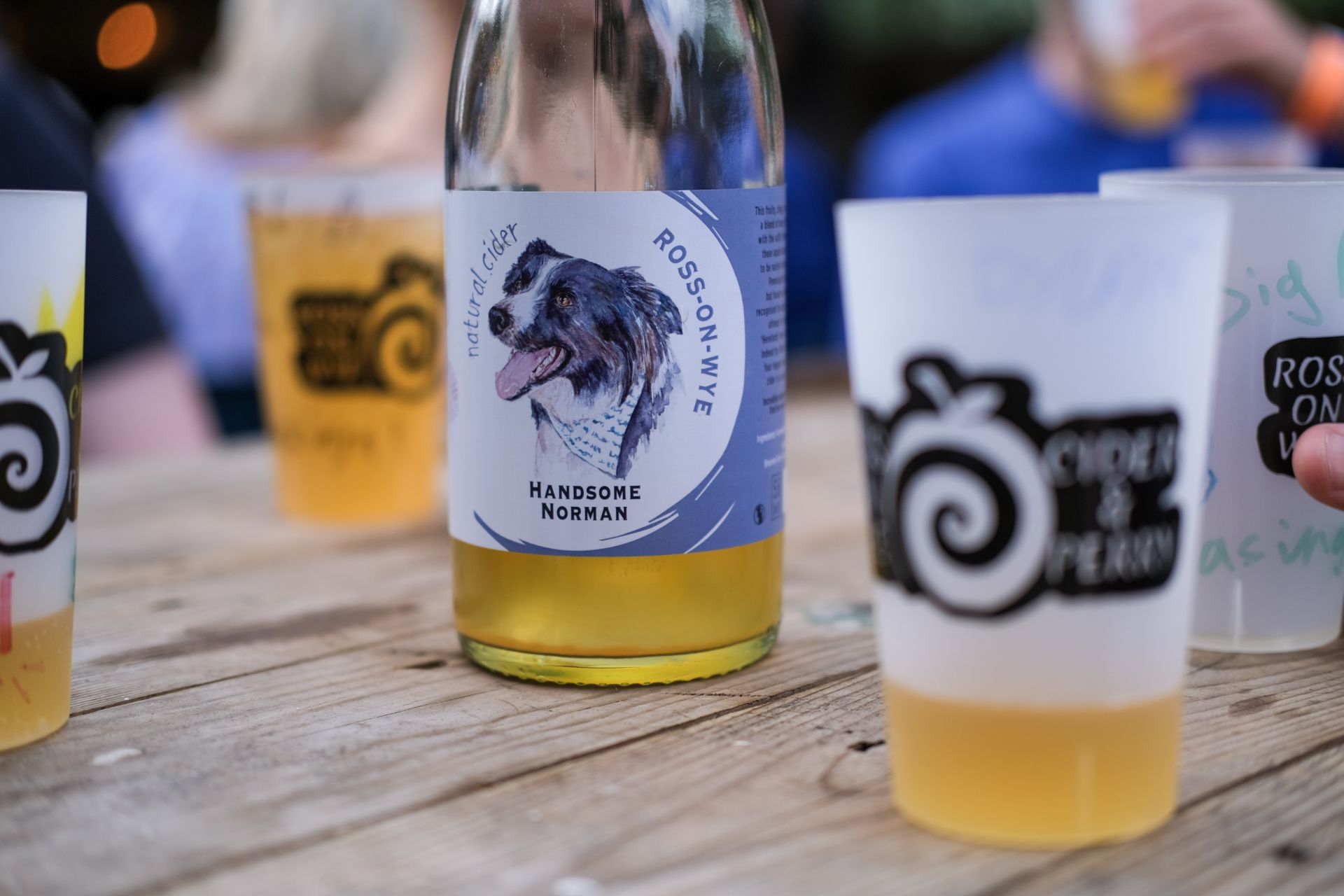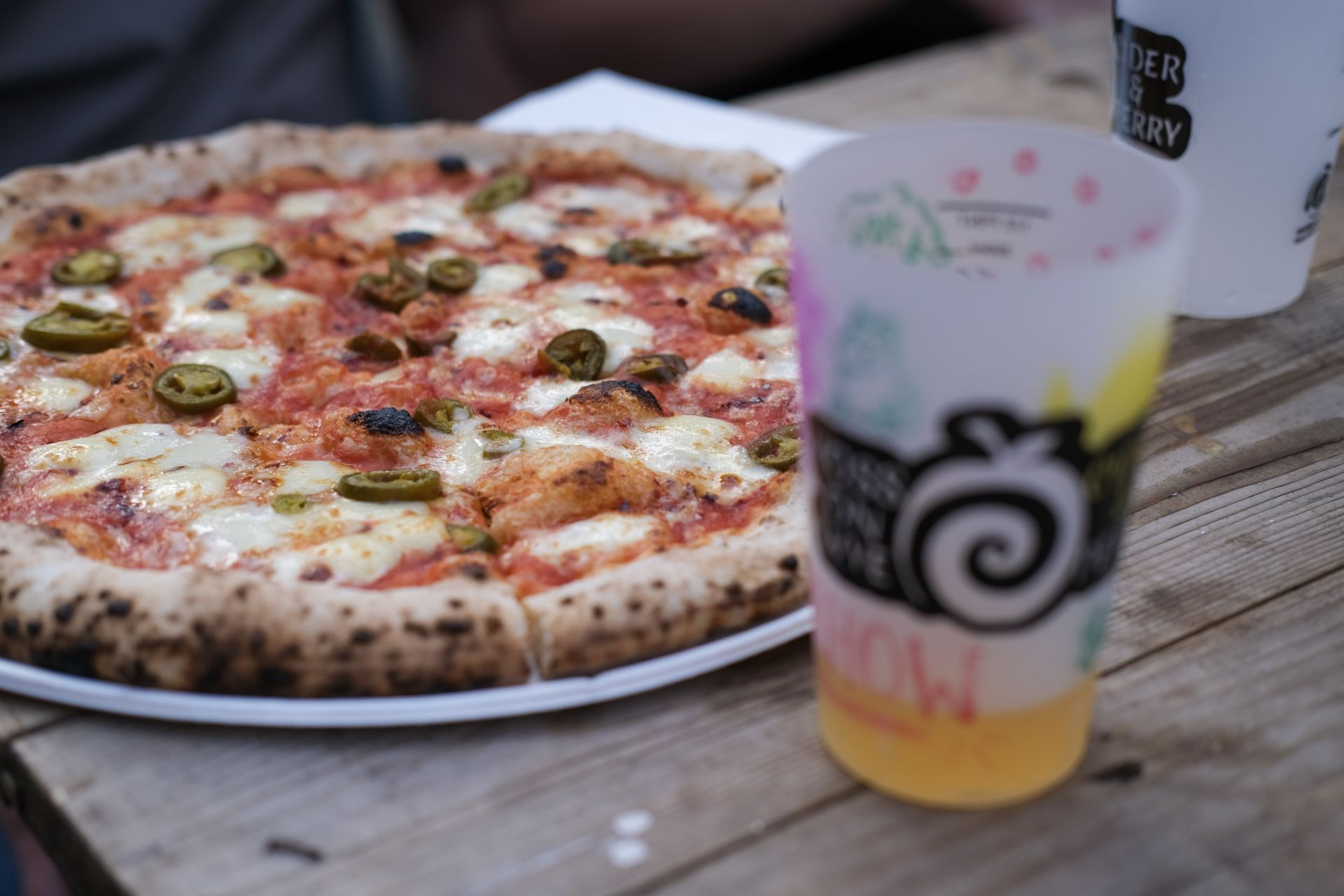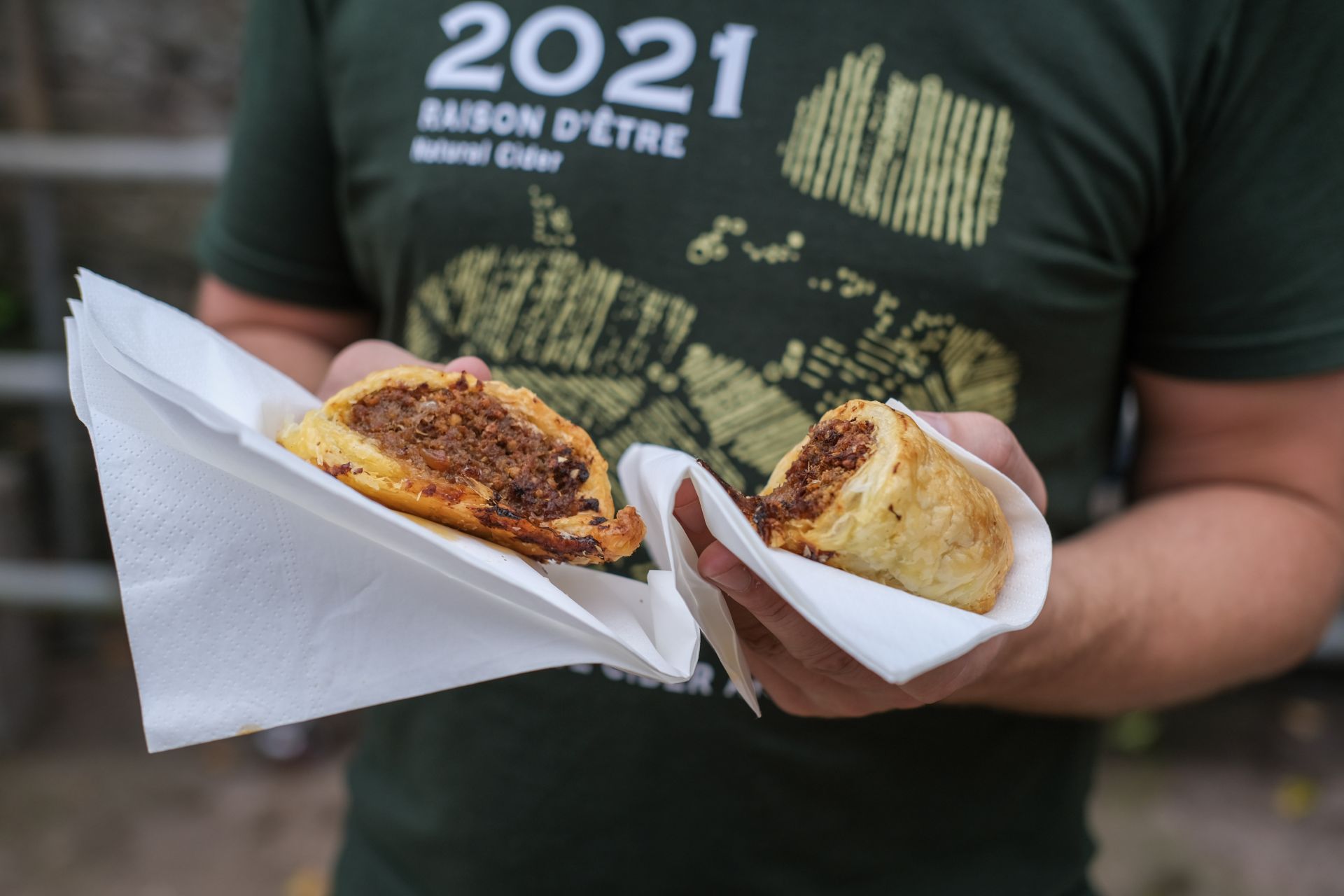 A weekend of delicious food, excellent music, wide ranging beer and of course, incredible cider.
You will be part of a small festival of enthusiasts and ciderlovers who welcome you with open arms into our community.
A friendly festival suitable for families with entertainment throughout the weekend.
An excellent getaway to end the summer and celebrate local craft cider! See you there!
More information is available in the FAQ.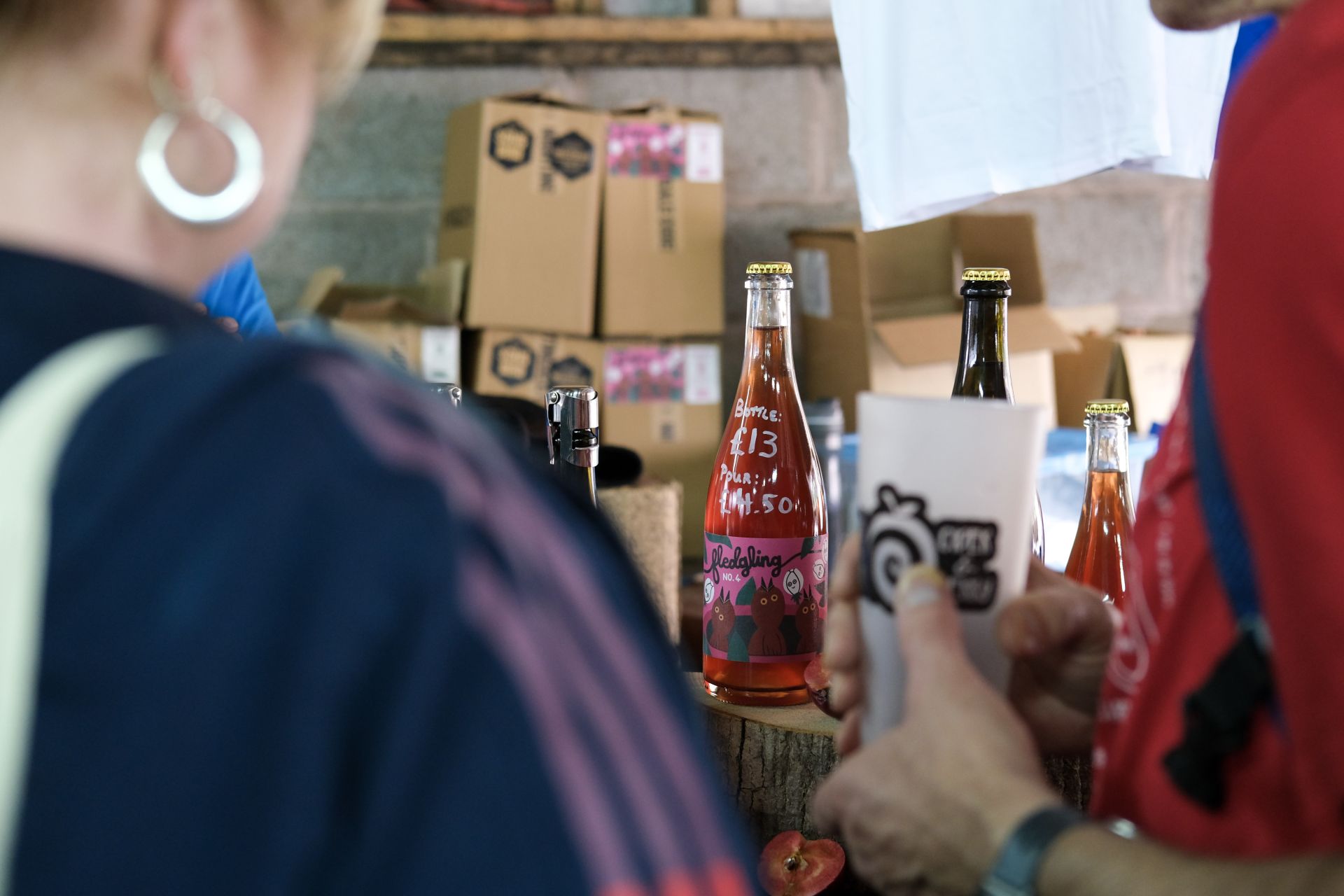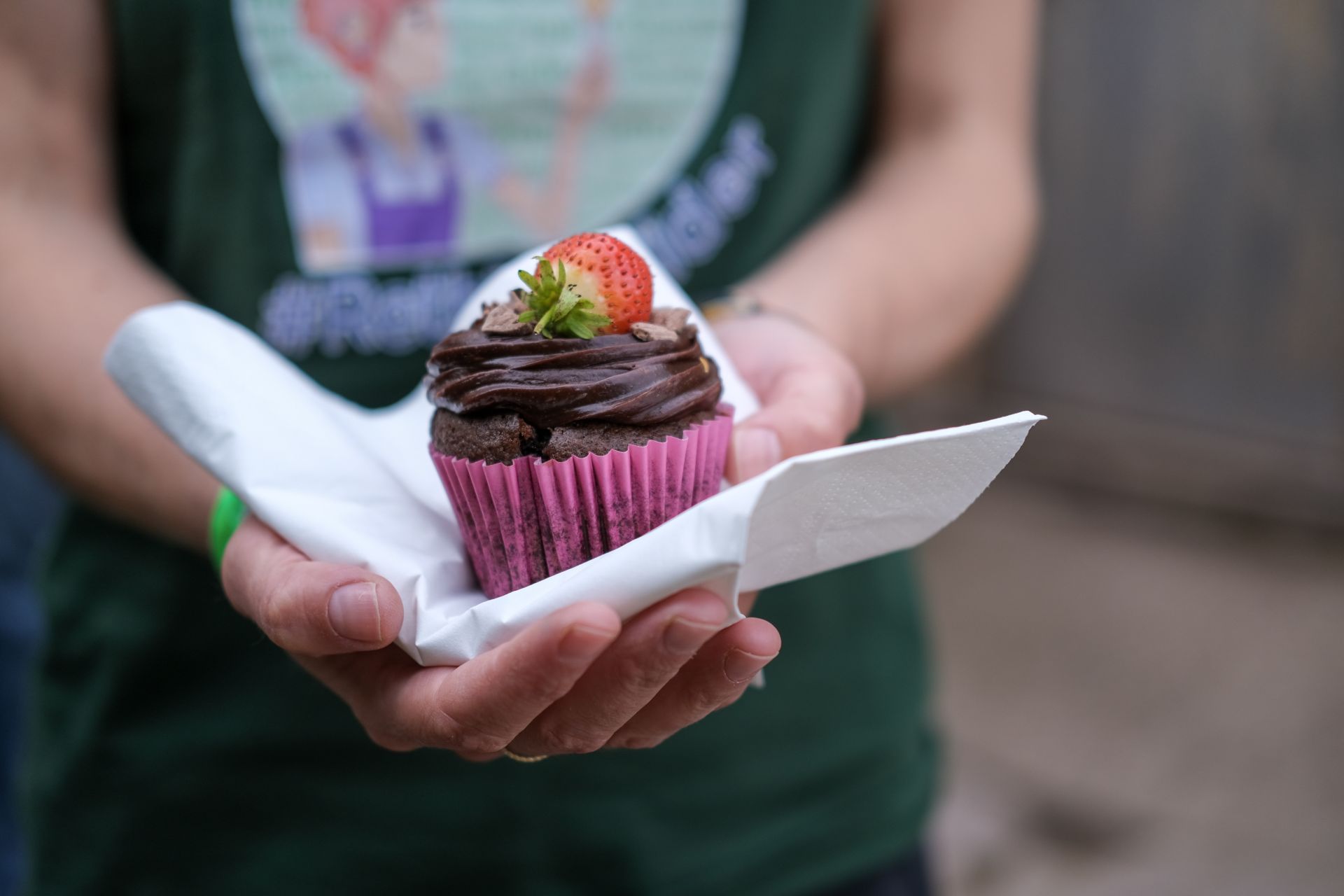 Children 17 and under do not need a ticket.
Music is played and food will be served throughout the weekend.
Come and meet local cidermakers on Saturday 31st August 2024!
The cider festival operates the Everyone Welcome Initiative. Anyone failing to treat their fellow attendees with respect will be removed from the festival.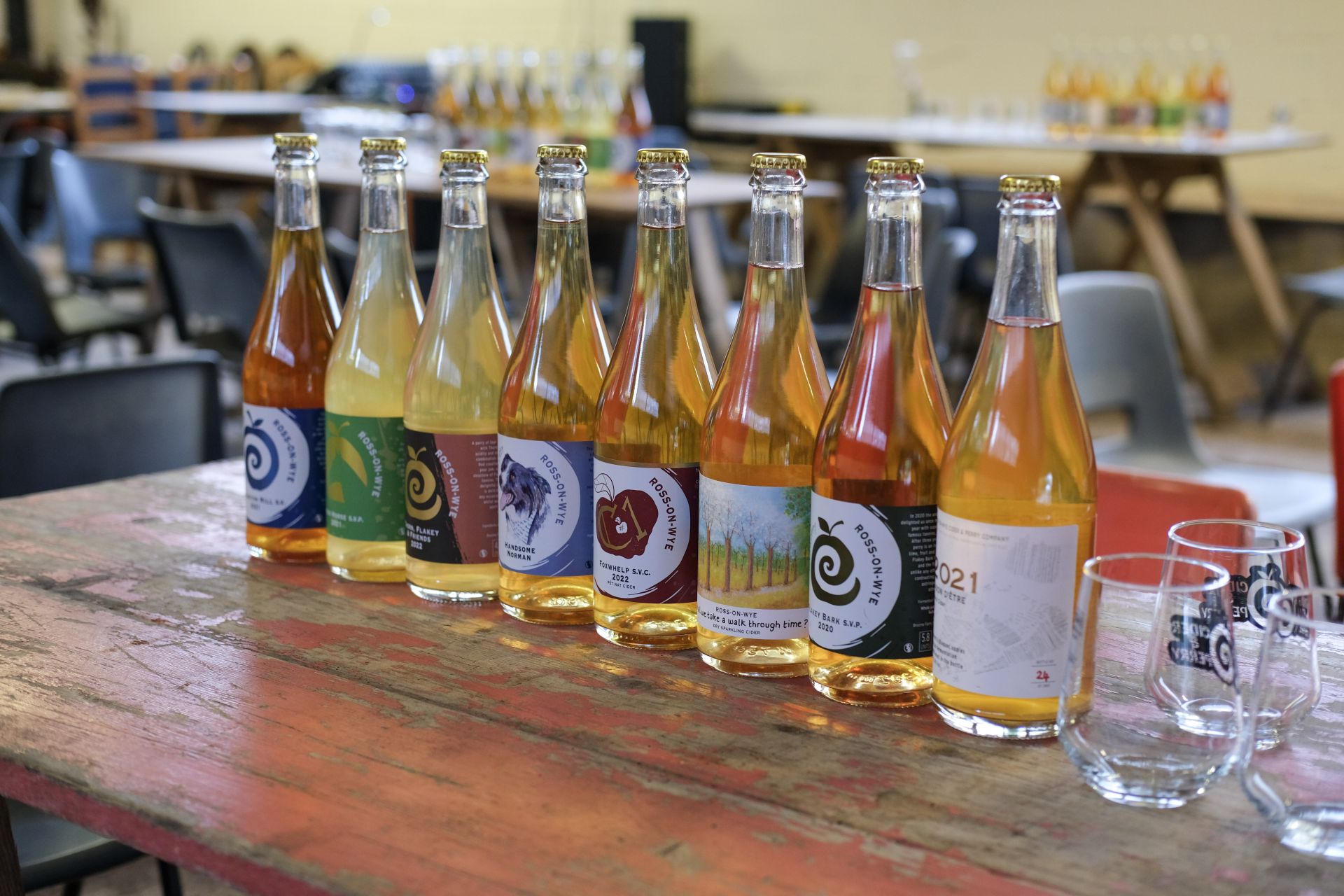 Below is a map explaining the camping set up at the farm. As in past years, you are also welcome to camp in the entrances of our orchard rows.
Celebrate the heritage of Herefordshire and the Three Counties.
Experience the traditional drink of this region, served by the producers themselves.

Enjoy Cider made from the fruit grown in the very same orchards you camp in.