The 2019 Ross Cider Festival
August 30th - September 1st
As seen on BBC Two - 'The River Wye with Will Millard'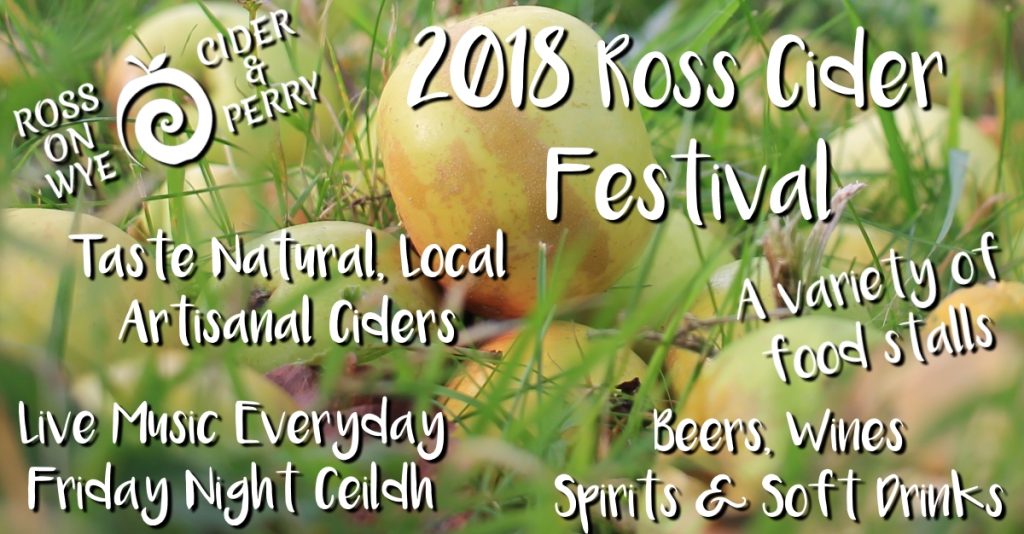 Cider Festival tickets are £40 Friday to Sunday (we've retained the same price as the last 4 years!) and £15 for camping per person Thursday to Monday.
You can buy either a Friday day ticket or a Saturday day ticket if you can only come on either day. If you want to camp over, you'll need to buy a camping pass – all available on the door.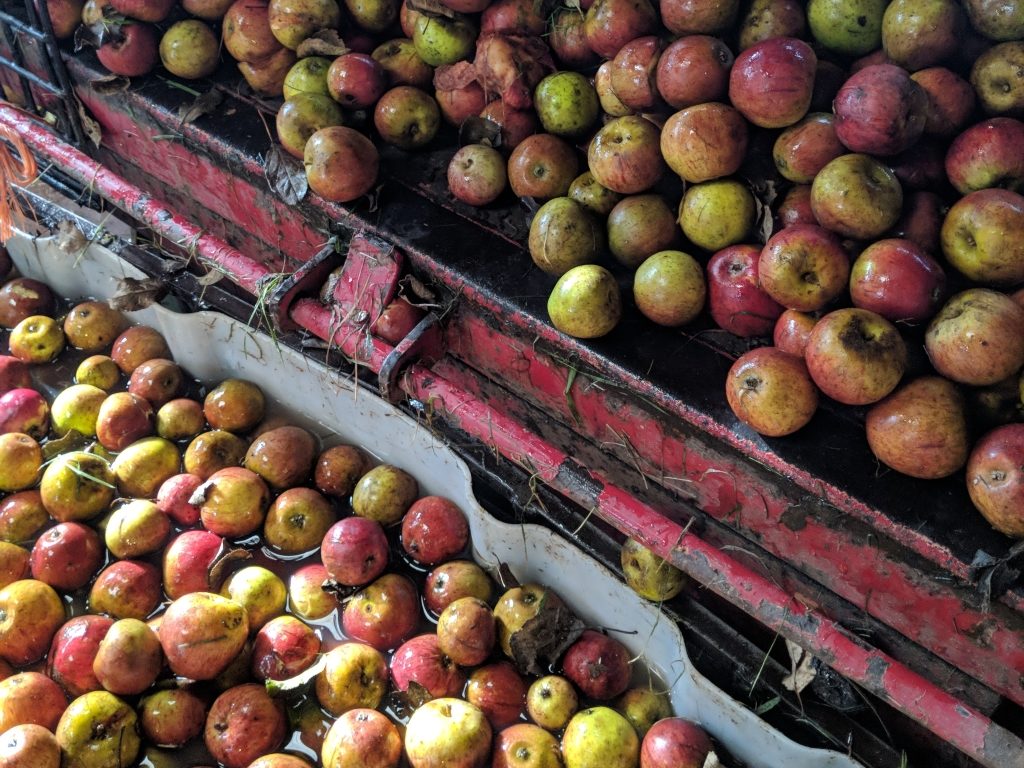 A weekend of delicious food, excellent music, wide ranging beer and of course, incredible cider.
You will be part of a small festival of enthusiasts and ciderlovers who welcome you with open arms into our community.
A friendly festival suitable for families with entertainment throughout the weekend.
An excellent getaway to end the summer and celebrate local craft cider! See you there!
Children 17 and under do not need a ticket.
Music played and food served throughout the weekend
Come and meet local cidermakers on Saturday 31st August
Free Entry on Sunday to all members of the public
On the right is a map explaining the camping set up at the farm. As in past years, you are also welcome to camp in the entrances of our orchard rows.
Celebrate the heritage of Herefordshire and the Three Counties
The traditional drink of this region
Cider made from the fruit grown in the same orchards you camp in