The Cider Supper Club
Three course dinner pairing our best cider and perry with our favourite flavours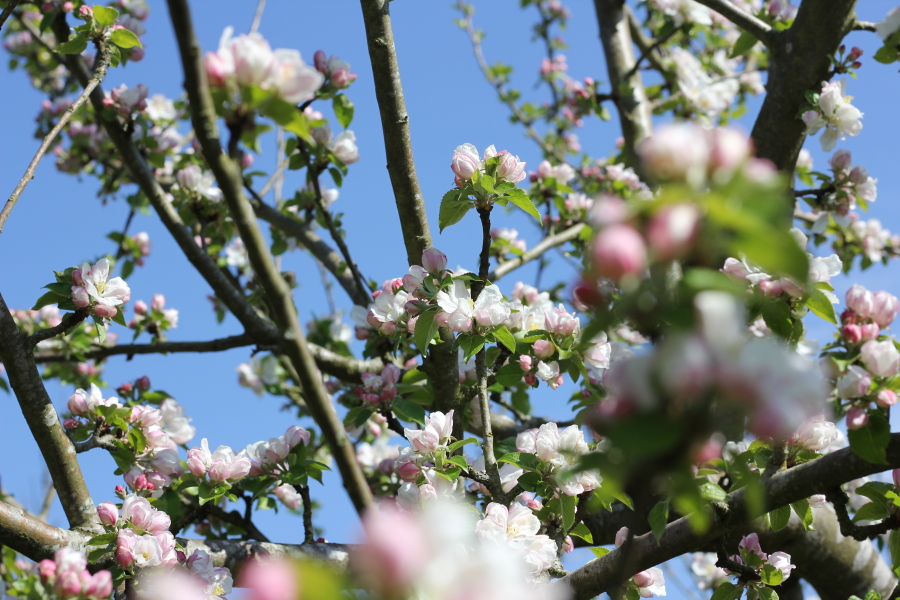 Our Story
The Johnson family have been pressing apples and pears since the 1930s. Today our natural cider is produced in the same traditional way in the unique soil and climate of Broome Farm. The cidermaking is pure and simple, using only whole juice, and allowing natural fermentation with our unique wild yeasts.
Our cider is different year after year, depending on so many natural factors. The weather, the sun or the rain, the quantity of crop, the health of the tree, the temperature during fermentation. Our job is to keep the product clean and let the apples shine.
We love our cider, and we are passionate about it, which is why we are so excited to give it the respect it has earned and it's provenance deserves through a beautiful meal, designed to be paired with cider. A drink with complexity, balance and so many individual flavours it is naturally perfect for drinking with food.
Cider Supper Club – Sunday 26th March
Served from 6pm at the Yew Tree, Peterstow, HR9 6JZ
For a very special Cider Club, Albert and Martin are hosting a cider paired supper at the Yew Tree Inn. A three course meal with a unique glass of cider served to accompany each dish. We will also be showing a 45 minute (approx) film showcasing historic orcharding practices in Somerset and Normandy!
Starter
Roasted asparagus and broadbeans with garlic butter and herbs
2020 Green Horse S.V. Perry
Main Course
Chicken a La Normande, served with tenderstem broccoli, pan fried apple slices and rosemary seasoned roast potatoes wedges
2020 Bastet blended Cider
Desert
Dark chocolate tart with rhubarb compote
2020 Dabinett oak barrel S.V. Cider
Vegan and vegetarian alternatives will be served, which will closely mimic the menu listed.
Served from 6.00PM on Sunday 26th March.